ILMINSTER NEWS: Gloves, hats and scarves needed - helping the homeless to stay warm at Christmas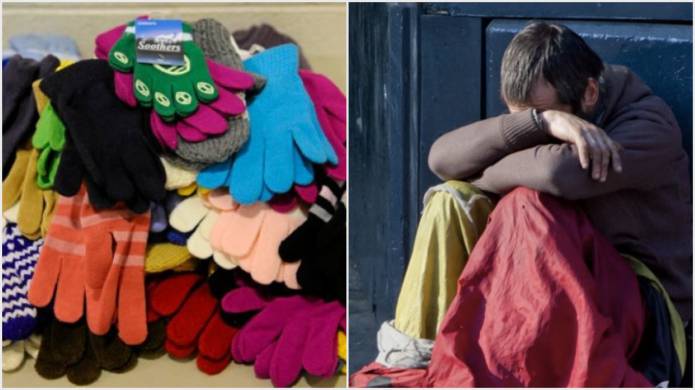 ILMINSTER people are being asked to think of those who might be homeless at Christmas and sleeping rough by donating unwanted winter garments that could prove so beneficial to those in need.
Heather Hall, of Ilminster, will be at the town's Tesco store in Shudrick Lane from 3pm to 4pm from Monday (December 4, 2017) through to Friday (December 8, 2017) collecting gloves, hats, scarves or thick/thermal socks.
"Please help in any way you can," she said. "I've decided that I want to do something to help the homeless because I feel blessed that I've got a roof over my head and an amazing family.
"But not everyone is so fortunate and sometimes, through no fault of their own, they find themselves on the streets and sleeping rough.
"I can't provide a lot myself which is why I have asked for help from the fantastic Ilminster community because even if I only get ten donations of gloves, hats or scarves that is ten warmer homeless people."
Heather will take the donations to The Open Door homeless centre in Taunton.
Tags:
News.