ILMINSTER NEWS: Free haircuts being offered by barber Alex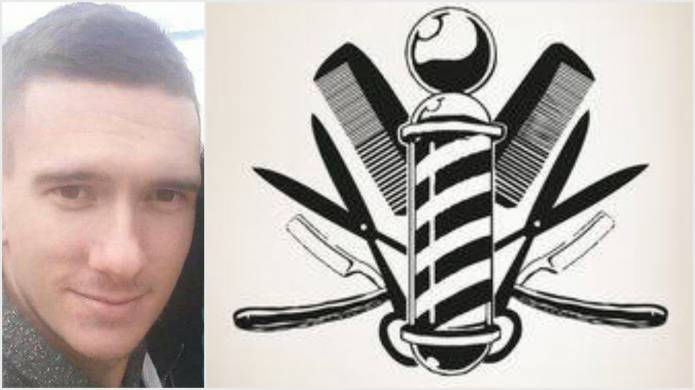 AN ILMINSTER barber is offering gents – of a certain age – a bit of festive cheer with a free Christmas haircut and a chat.
Alex Nippard, the barber at the Hannah May Hair Studio, is delighted to be taking part in a nationwide campaign where his fellow barbers are doing their bit to help the elderly people in their local community.
"It's Christmas and a lot of elderly people won't get to share time with others and will be alone over the festive period and not see anybody for something as simple as a coffee and a good old chat," he said.
"So I'm delighted to be offering free haircuts and shaves on Thursday, December 14, 2017, from 9am until 7pm for gents of a certain age who find themselves alone this Christmas."
Alex added: "It's a great chance to have a Christmas trim, nice shave, and most of all a good cuppa and a chat!"
The Hannah May Hair Studio in Ilminster can be found in West Street.
PHOTO – TOP: Barber Alex Nippard.
Tags:
News.