VICTORIAN EVENING 2017: Volunteers still needed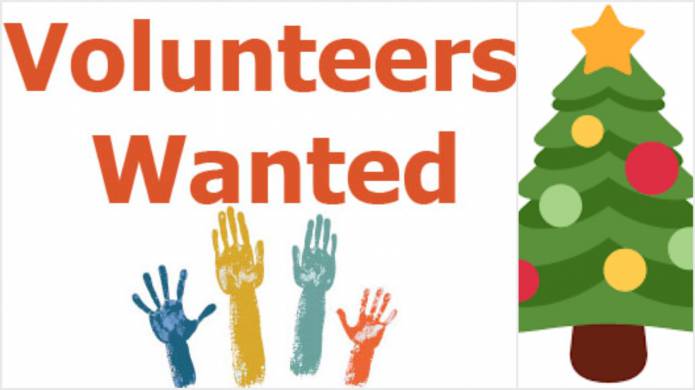 ORGANISERS of the Victorian Evening and Christmas lights switch-on in Ilminster on Friday (November 17, 2017) are still looking for volunteers to help on the night.
Although final preparations are now in progress there is still time for anyone wanting to volunteer and spare a few hours to support the ever-popular event as a steward for the evening's events.
Get in touch with Mike Fry-Foley on 01460-54364 or Michael@malherbie.co.uk if you can help.
Don't forget that official collectors will be out on the night and all funds raised will go towards improving the Christmas lights.
Tags:
News.