VICTORIAN EVENING 2017: Cottage Flowers hitting the right note with children on Festive Friday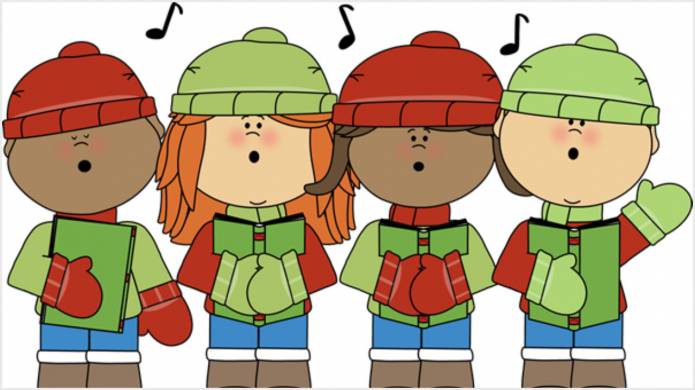 STAFF at Cottage Flowers in Ilminster will again be organising carol singing by local schools in the Market House throughout the day on Festive Friday (November 17, 2017) as a pre-runner for the Victorian Evening later that night.
Sixty children from Neroche School Broadway will perform at 10am, 75 from Greenfylde School Ilminster at 11am, 20 from Hambridge School at 11.45am, and 60 from Swanmead School in Ilminster at 12.30pm while West Coker School will have 25 performers at 4.30pm. 
Cottage Flowers in East Street is also giving people a chance to win a yummy Christmas hamper with raffle tickets currently on sale in the shop raising money for a local cause.
"I am hoping that as many people as possible will be able to spend a bit of time from their busy day to turn up at the times specified and listen to the wonderful Christmas singing by the school children to get into the festive mood," said Christmas lights committee chairman Clinton Bonner. "I cannot thank Cottage Flowers enough for again organising this event."
Tags:
News.