VICTORIAN EVENING 2017: It's an important night for the town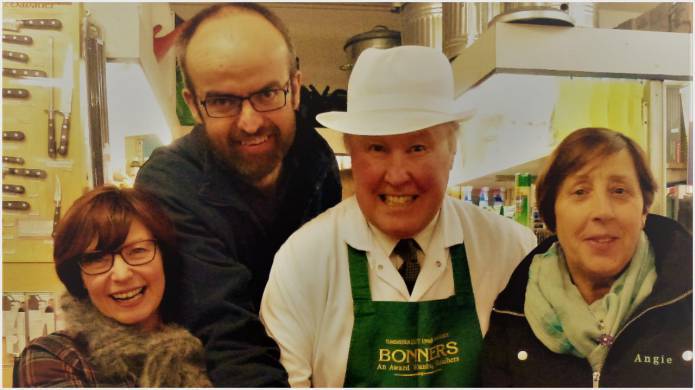 THE president of Ilminster Chamber of Trade and Commerce has said that the Victorian Evening and Christmas lights switch-on is a major event in the town's calendar.
Final preparations are being made as the countdown to Christmas gets well and truly underway in Ilminster on Friday (November 17, 2017) with the festive lights being switched-on at 7pm.
And Chamber of Trade president Phil Wyatt said the Victorian Evening and Christmas lights throughout the festive period were a great boost to the town.
"The Chamber sees it as one of the major events in Ilminster and more and more people attend each year," he said.
"We certainly feel it projects Ilminster as a busy and attractive trading town and it draws in many visitors during the Christmas period."
Mr Wyatt is proprietor of Ilminster Home Hardware where staff will again be dressed in Victorian costumes for the evening's proceedings.
"We hope many others will also take part and get into the theme for the evening," he said.
Many shops will be opening from 6pm to 8.30pm with some offering refreshments to customers, while a number of shops will have special offers and discounts.
PHOTO – TOP: President of the Ilminster Chamber of Trade and Commerce, Phil Wyatt (second left), is pictured with other Ilminster traders Sam Tuffin, Clinton Bonner and Angie Blackwell.
Tags:
News.