ILMINSTER NEWS: Ship ahoy! £350k for play area refurbishment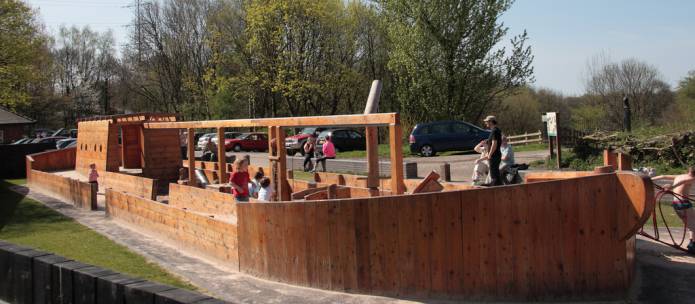 COUNCILLORS are looking at spending nearly £350,000 on refurbishing and improving the play area at the Ilminster Recreation Ground.
Members of Ilminster Town Council's open spaces committee were meeting on Tuesday (September 10) to look at plans to give the play area at The Rec – officially known as the Wharf Lane Recreation Ground – a much-needed makeover.
The project has been in the council melting pot for a number of years and consultations have taken place in the past with children at Greenfylde First School and Swanmead Community School in Ilminster.
Now councillors are keen to move the project forward – including the installation of an impressive play ship as the focal point.
If everything goes according to plan it is expected that building work would start next summer with the majority of the project finished by October 2020.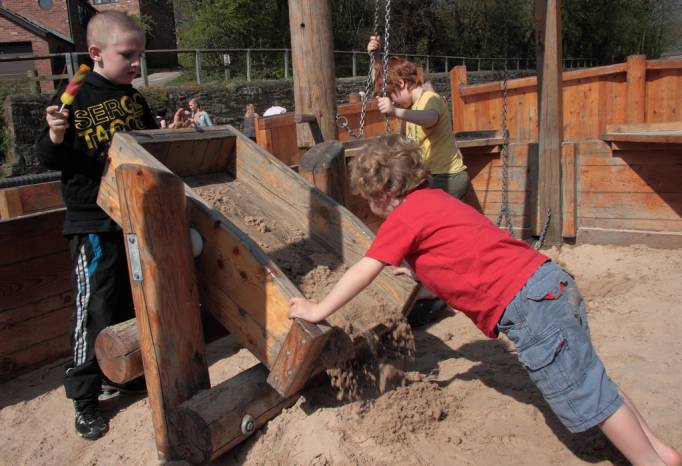 Chairman of the open spaces committee, Cllr Michelle Gunn, gave a "passionate reasoning" to support the project.
She told her colleagues that the project should go-ahead and explained how important the play area had been to her as she was growing up in the town.
Cllr Gunn said the existing equipment was well used, but added that a new and improved play area would encourage families to stay in Ilminster rather than go elsewhere for their children to play and in doing so it was more than likely that they would buy a takeaway drink and snack locally or visit a local café and do their shopping in the town.
It is planned that the work would be carried out in phases so that it would mean some sections of the play area would always be open and available for users.
Members of the open spaces committee have agreed to take the project further, although final decisions would rest with the full council at a later date.
A FANTASTIC play ship will be the focal point of a planned new refurbished and improved play area at the Ilminster Recreation Ground.
Designs have been drawn up for the project and include a play barge which will measure 20 metres in length, five metres wide and two-and-a-half metres high.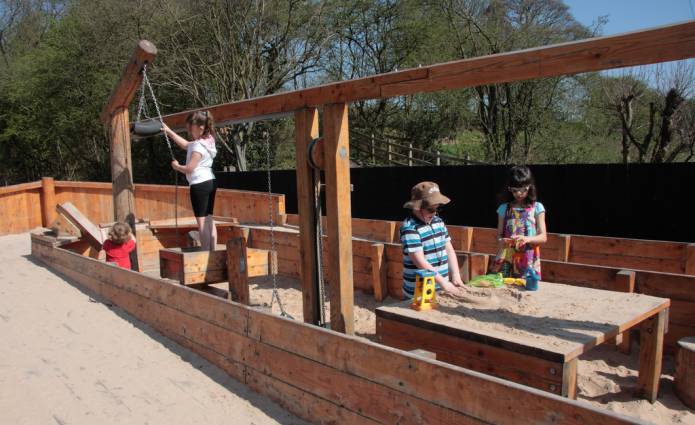 Importantly the play barge will be wheelchair accessible meaning it will be able to be used by all children.
The barge will include the play elements of a sand transport system, a sand table, a Sound Wall and a Kling Klang.
The Sound Wall will represent a real musical instrument and various different scales can be played on it, while the Kling Klang Disc will also produce fun sounds when used.
Costs for the overall project have been placed at £343,000 with money coming from Ilminster Town Council's earmarked and revenue reserves and then repaid to budgets over a period of time. Repayment could be via a number of methods including grants and future Section 106 development funding.
The council's open spaces committee agreed this week to proceed with the play area proposals, although a final decision will rest with the full council.
These photos show the proposed play barge which could be installed in the play area in Ilminster. This play barge is in a play park in the Greater Manchester area.
Tags:
News.