ILMINSTER NEWS: Club left gutted at player's broken leg woe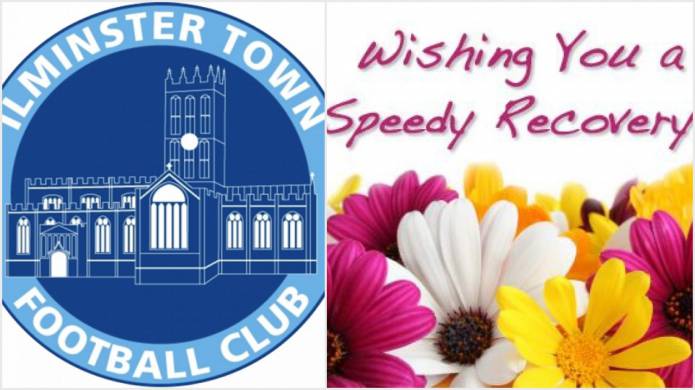 ILMINSTER Town Ladies Football Club has been left "gutted" after popular defender Sammie Knight suffered a double fracture to her right leg during a match.
First team manager Craig Stuckey said everyone at the club had been left terribly upset at the injury which was sustained by the centre-half on Sunday (September 8) at the Archie Gooch Pavilion in Ilminster.
The incident happened during Ilminster's Premier Division game with Portishead Ladies in the South West Regional Women's League.
Stuckey reported that Sammie had suffered broken both her fibula and tibia.
The match was abandoned because of the seriousness of the injury with paramedics arriving at the scene at first and then waited for the Dorset and Somerset Air Ambulance to arrive.
"Sammie was airlifted to Southmead Hospital in Bristol where on Monday (September 9) morning she had surgery to correct and pin the break," said Stuckey.
"As many of you will know Sammie only returned to playing towards the end of last season after suffering a similar injury at the end of the 2017-18 season. To say as a club we are gutted for her is a bit of an understatement."
Stuckey added: "As a club we would like to thank the paramedics and air ambulance staff for their amazing care and treatment for Sammie and the staff at Southmead who have been caring for her since Sunday (September 8).
"We would also like to thank everyone for their messages of support; they are greatly appreciated and will be passed on to Sammie.
"In the meantime we all wish Sammie a speedy recovery from the injury and look forward to seeing her up and about soon."
Tags:
News.