ILMINSTER NEWS: Scrumptious cakes to raise funds for Defib Appeal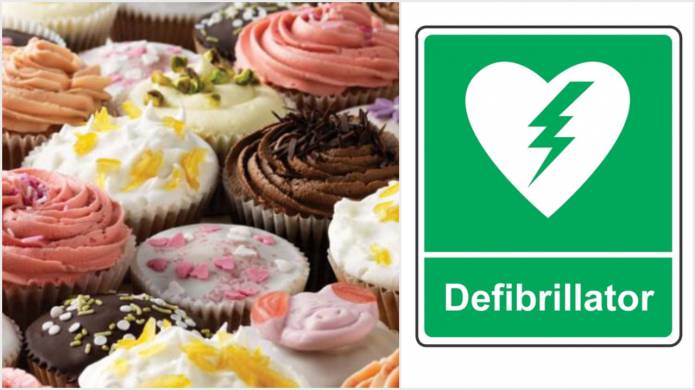 FUNDS for the Ilminster Public Defibrillator Appeal will be boosted later this month with a cake sale.
The appeal organisers have already raised enough funds for two potentially life-saving defibrillators to be situated at the Archie Gooch Pavilion off Canal Way and at the Market Square in the centre of Ilminster.
But funds are needed to help for the upkeep and maintenance of the two machines which can be used in the event of somebody having a heart attack.
A cake sale will be held outside the Tesco store in Ilminster on Friday, April 27, 2018, from 9am.
A spokesman said: "Please come and support this great cause – donations of cakes and other yummy things will be gratefully received."
Tags:
News.