ILMINSTER NEWS: Fantastic snow scene overlooking the Minster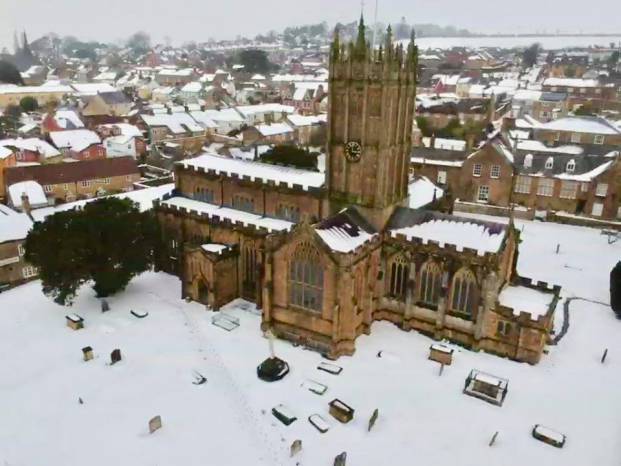 THIS fantastic aerial photograph perfectly shows off the beauty of the Minster Church right in the heart of Ilminster during the recent snowy conditions.
The photo was taken by Ilminster man Paul Bodgers, of Starlight Cinemas, who is more in favour of lovely dry, sunny summer evenings which are ideal for his outdoor cinema events on a giant screen.
But Paul suggested the Minster surrounded by snow could make an ideal "Christmas card."
The Ilminster Press would like to thank Paul for allowing us to share his photos of the snow in Ilminster.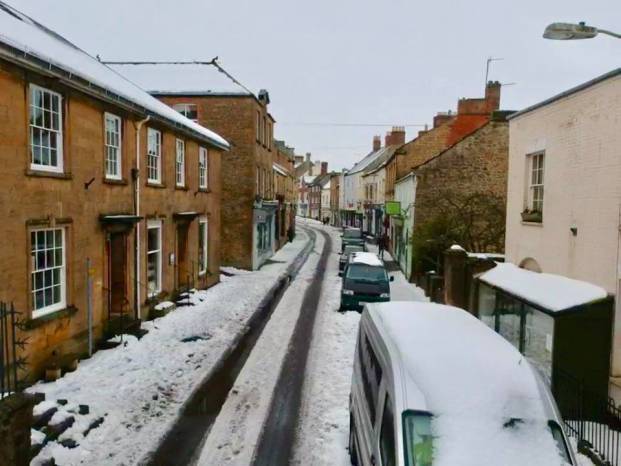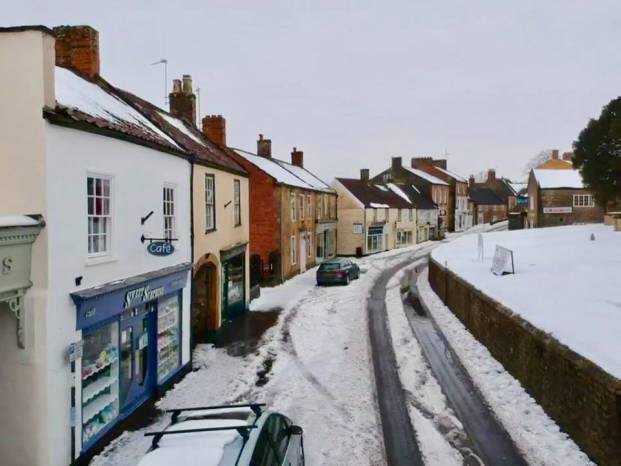 PHOTOS: Ilminster in the snow. Pictures courtesy of Paul Bodgers, of Starlight Cinemas.
Tags:
News.