ILMINSTER NEWS: Find out more about Fairtrade and do your bit to make a difference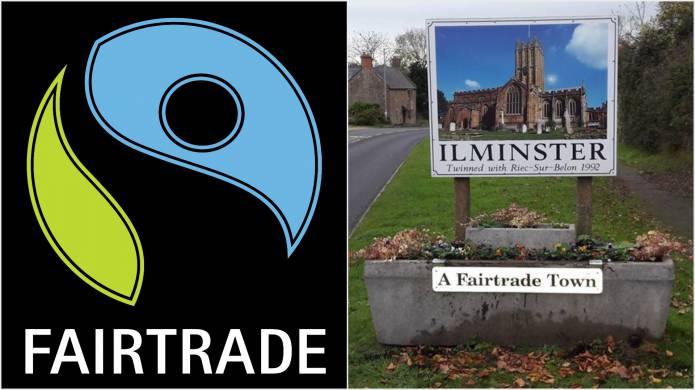 THE Ilminster Fairtrade group is holding its annual Fairtrade Fortnight initiative in the town hoping to raise awareness about the global project to give farmers and producers a fair deal.
The annual Fairtrade Fortnight started on Monday (February 26, 2018) and will run until Sunday, March 11, 2018.
Ilminster secured Fairtrade Town status in February 2015 and was the first town in Somerset to gain the title.
The idea for Ilminster to become a Fairtrade town was proposed in early 2014 and was supported by local businesses, schools, churches and residents.
Fairtrade is mainly about ensuring that producers receive a fair and guaranteed price for their produce at all times – even if there are changes in the global markets that affect the price whether they are in Britain or a developing nation.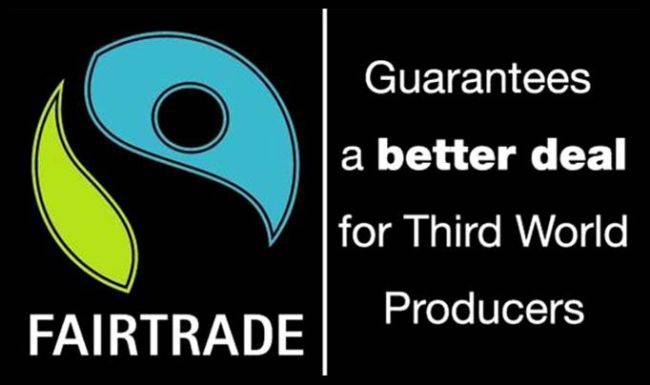 Many Fairtrade products are already available in Ilminster. Supermarkets stock over 50 different Fairtrade items including tea, coffee, wine, biscuits, cakes, juices, fresh fruit and vegetables and the well-known Fairtrade chocolate.
People can pop along to the Market Square during the morning on Saturday (March 3, 2018) and Saturday, March 10, 2018, to find out more about Fairtrade.
There will also be a Fairtrade wine tasting going on at Ilminster Bookshop all day on Saturday, March 10, 2018.
For more information about the Ilminster Fairtrade group – go to http://www.ilminsterfairtrade.uk/ .
This is an important year for the group as it will be looking to have Ilminster's status as a Fairtrade town renewed.
There are over 1.65million farmers and workers in 1,226 producer organisations across the Fairtrade system.
But 90 per cent of the world's cocoa is grown on small family farms by about six million farmers who earn their living from growing and selling beans – but earn a pittance for their hard work.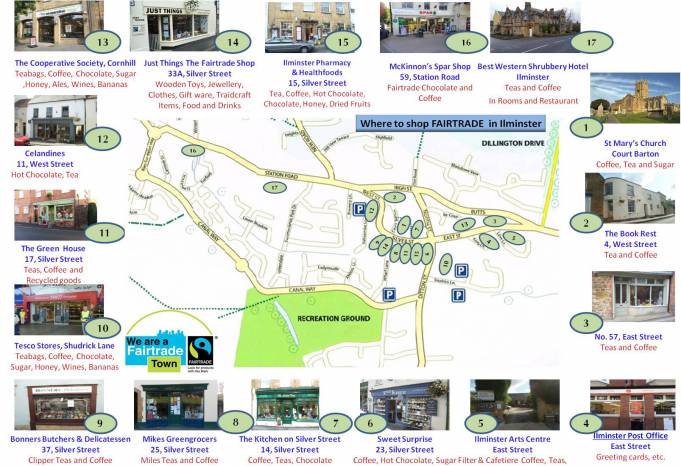 PHOTO - ABOVE: There is plenty of support for Fairtrade in Ilminster.
Tags:
News.