BOWLS: Words of praise for Ilminster Bowling Club from Bowls England legend Tony Allcock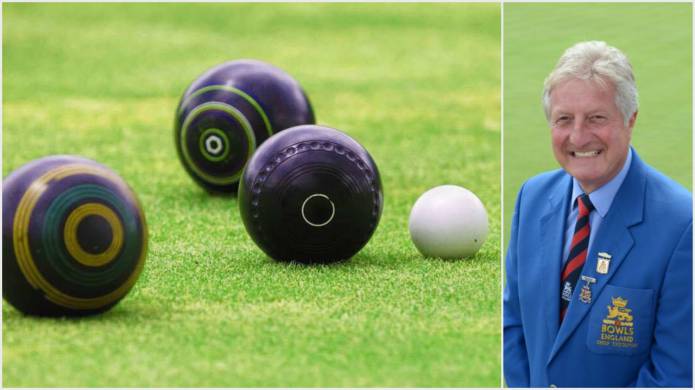 BOWLS legend Tony Allcock has congratulated Ilminster Bowling Club for all it is doing to promote the sport after the club was named runners-up in the Club of the Year competition by Bowls England.
The prestigious competition, supported by Drakes Pride, is awarded annually to the club that is judged to have shown the greatest efforts to promote the club, increase membership and work with the local community.
Lyndhurst Bowling Club in Gateshead, who were runners-up in the competition in 2015, won the contest ahead of runners-up Ilminster Bowling Club and fellow finalists Peacehaven & Telscombe BC from Sussex and Southend BC from Essex.
Bowls England chief executive Tony Allcock MBE, who as a player was twice world outdoor singles champion in 1992 and 1996 and three times world indoor singles champion in 1986, 1987 and 2002, said: "The quality of entries this year was once again of an exceptionally high standard.
"It is clear that many clubs are raising their game with regard to the work that they are doing to recruit and retain new members – most noticeably an increase in the use of social media to promote the sport to a wider audience."
A spokesman for the Ilminster Bowling Club said everyone was delighted with the news – especially as it was the first time the club had entered.
"Thank you to all the Ilminster members for their work to get to the final hurdle," said the spokesman. "Congratulations to the winners Lyndhurst Bowling Club from Durham."
PHOTO – TOP: Bowls England chief executive Tony Allcock.
Tags:
Sport.