FOOTBALL: Ilminster Town Ladies lose out in cup penalty shoot-out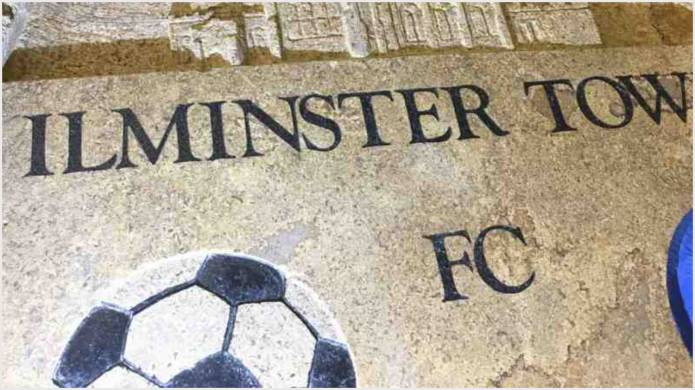 ILMINSTER Town Ladies suffered penalty shoot-out disappointment on Sunday (November 26, 2017) when Team Mendip were the visitors to the Archie Gooch Pavilion in the Somerset Junior County Cup.
The match started in a very scrappy fashion, with neither team really playing any eye-catching football.
However, it was the visitors who broke the deadlock in the 12th minute with a great individual goal. The ball found its way out to the left-hand side of the Mendip attack, the winger turned well cutting inside onto her right foot, and precisely hit the ball just under the cross bar from all of 30 yards.
Ilminster did manage to get themselves back into the game before the half-time interval when in the 35th minute Amy Burge got the ball 25 yards from goal. Unfortunately for the Mendip goalkeeper, she misjudged the bounce and the ball made its way into the bottom right hand corner.
The second-half was much the same, with no real clear cut chances being created by either team. But in the 60th minute Team Mendip found themselves back in the lead, this time from the penalty spot.
Team Mendip's right winger chased a ball in the box when Ilminster left-back Dana Andrews was adjudged to have brought the attacker down in the area. The penalty was put home well to the keeper's right.
But Ilminster fought back again in the 72nd minute when some of the best football produced by the Blues led to their second equaliser of the afternoon.
Captain Sarah Miller won the ball back well to create the chance and a couple of passes later the ball worked its way to Meg Purchase in the centre of the park, who played an inch perfect ball into the path of Town forward Shannon Crouch who finished with aplomb.
The game finished 2-2 and went into extra-time which did not really see too many clear-cut chances created.
An early header from a Team Mendip corner just skimmed the top of the cross bar was the closest they came to taking the match in extra time. But Ilminster looked likely to snatch a late goal due to their very late pressure, but nothing came of the attacks!
So the game had to be decided by the dreaded spot-kick drama.
Team Mendip went first and took five near perfect penalties to win the shootout 5-3.
It was a disappointing end for the young Ilminster side, but they will look to bounce back on Sunday (December 3, 2017) when they travel to Charlestown in the Premier Division of the South West Women's Football League.
Ilminster Ladies are currently eighth in the 13-team league with ten points from nine games played. Charlestown are a place below in ninth.
Tags:
Sport.