ILMINSTER NEWS: Put your family announcement messages in the paper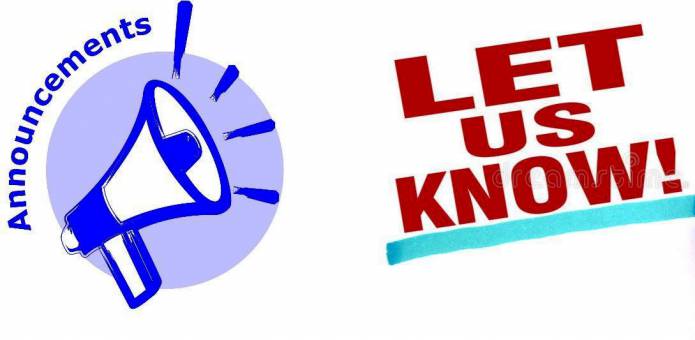 COMING up in the May edition of the FREE Ilminster Press community newspaper will be a new Family Announcements feature.
We will be delighted to publish your announcements – whether it is Births, Birthday Greetings, Congratulations, Marriages, Anniversaries and Good Luck Messages.
And it does not necessarily have to be about your family – but your friends as well.
People can submit their Family Announcements by emailing the Ilminster Press at ilminsterpress@gmail.com.
Steve Sowden, editor of the Ilminster Press, said: "Family Announcements are part and parcel of any local newspaper and I'm delighted to offer this service to the people of Ilminster and surrounding area.
"The Ilminster Press now has a print-run of 2,500 copies a month and these are distributed at various outlets within the Ilminster area where people can pick them up."
Lineage announcements can be published for free, but if you would like to add a photo to your message there will be a charge of £5.
So if you have any Family Announcements that are coming up in 2020 – please let us know.
The next edition of Ilminster Press will be out on May 22 – so if you have any announcements from this month you would like mentioned, please let us, along with those coming up in the early part of June.
We will also hopefully be working closely with local funeral directors on the sad event of death announcements and possible obituary reports.
Also – hopefully – when the coronavirus lockdown has been lifted and life starts to get back to normal, we hope to have a drop-off point in Ilminster where people can leave letters etc for the Ilminster Press.
Tags:
News.