ILMINSTER NEWS: Annual senior citizens lunch gets 2018 off to a great start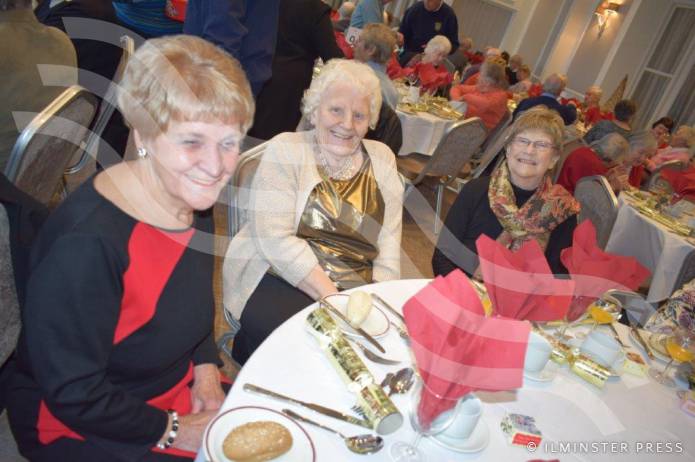 THE annual Senior Citizens Lunch in Ilminster once again got the New Year off to a special start as it perfectly illustrated the fine community spirit which lives within the town.
Around 120 of Ilminster's senior citizens gathered at the Shrubbery Hotel in Station Road for the annual get-together where they enjoyed a lovely meal and entertainment.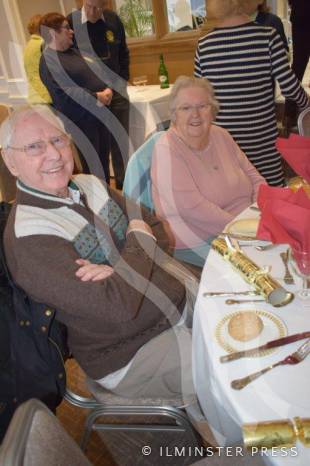 Donations for the event were made by the Rotary Club and Lions Club of Ilminster, the Nyanza Lodge of Freemasons in Ilminster, well-known local Elvis tribute act Barry Paull and fairground operator Marshall Herbert.
Organisers would also like to thank the following for allowing collection boxes to be placed in their shops, outlets and offices: Co-op Ilminster; Hannah May; Horton Post Office; Ilminster Hardware; Ilminster Warehouse; Mark Hebron; Minster Pharmacy; and Spar Texaco Garage.
A spokesman for the organisers said: "There are so many people to thank for helping to put on this amazing even each year and without whom we wouldn't be able to do it.
"A big thank you goes to everyone at the Shrubbery Hotel for being so accommodating and for helping us put on this event for our senior citizens.
"We'd especially like to thank the Rotarians, Lions Club and Freemasons for their continued support and to Isle Valley Transport for laying on the minibus for us to go and collect some of our guests."
Other thanks go to Broomhead & Saul, Ray Denning for the entertainment, the family of Mrs Voice, Mr and Mrs Burt and everyone who generously donated draw prizes, and Helen Gilzean for organising the transport.
"Apologies if we've forgotten anyone in our list of thanks – but you know who you are and we thank you for all your continued support," added the spokesman.
Among the visitors at the Shrubbery Hotel was the Mayor of Ilminster, Cllr Val Keitch, who said it was one of the highlight events of the year for the town.
"Well done to the Lions Club, Rotary Club, Nyanza Lodge and all the other volunteers who make this event happen each year," she said. "I'd like to thank the Shrubbery Hotel for a lovely meal and Ray Denning for the entertainment.
"We are so lucky in Ilminster to have so many people who volunteer to help others. Thank you everyone."
More photos can be found on this link - http://www.ilminsterpress.co.uk/blog/2018/01/06/ilminster-senior-citizens-lunch-january-6-2018/ .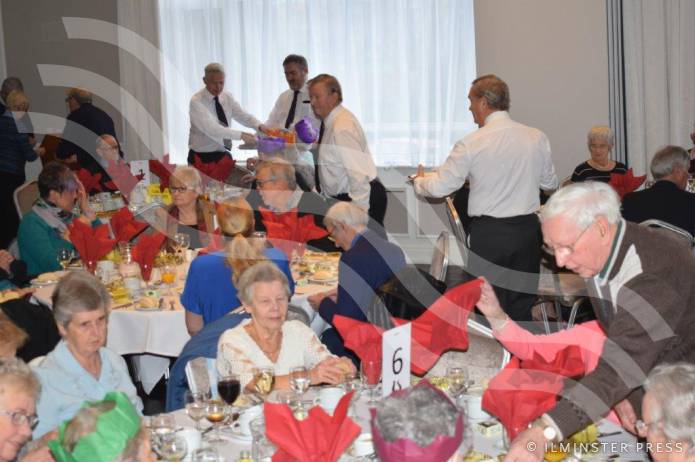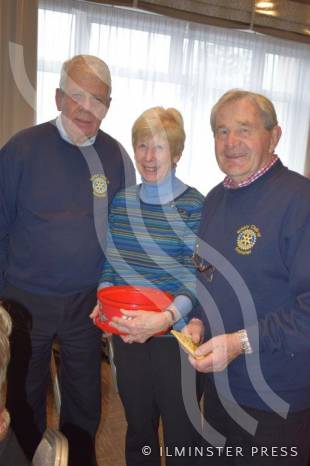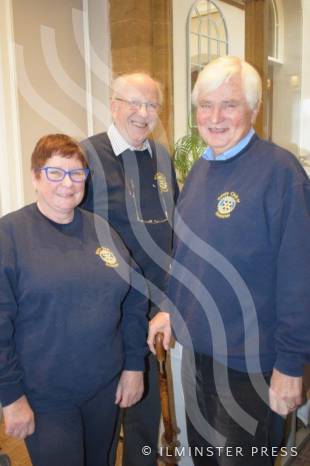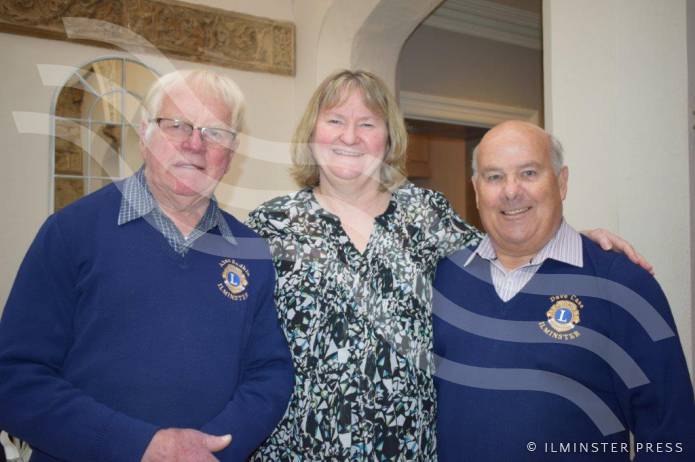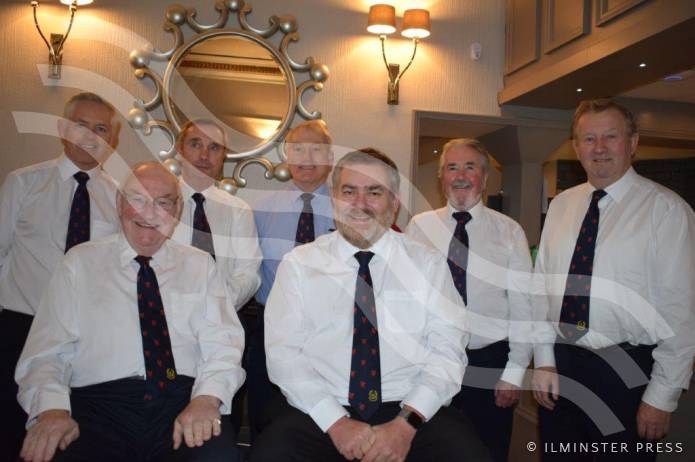 PHOTOS: Taken by Christine Jones, of Ilminster Press.
Tags:
News.