SOMERSET NEWS: Student highlights the plight of the Queen's favourite – the loveable Corgi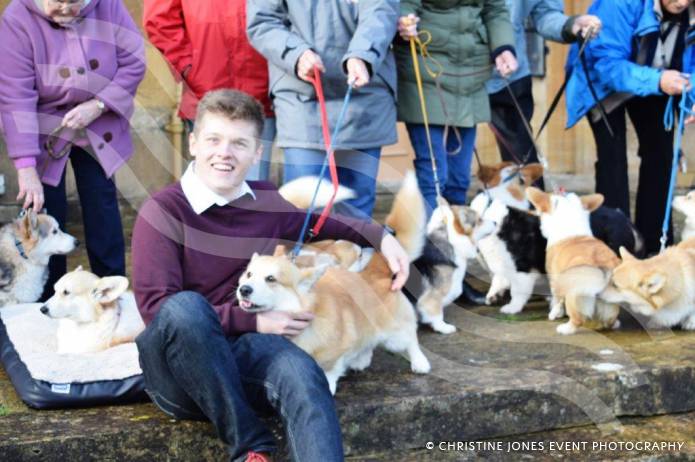 A SOMERSET student is really hoping to be barking up the right tree with a project for his A-Level studies – a video about the Queen's favourite dog, the Corgi, and the reasons behind the decrease in its number.
Corgi fan Seth Dellow, 17, of Richard Huish College in Taunton, is putting a documentary film together as part of his media studies qualifications and recently enlisted the support of members of the West of England Corgi Association and their four-legged friends.
Around a dozen or so owners attended a filming session at Dillington House near Ilminster on Sunday (November 5, 2017) where Seth interviewed them about their experiences with the breed and at the same time host some Corgi games on the croquet lawn at the back of the grand house which dates back to the 16th Century.
Seth, a former student of Holyrood Academy in Chard, is hoping for a future career in TV and once admitted that his dream job would be a television quiz show host.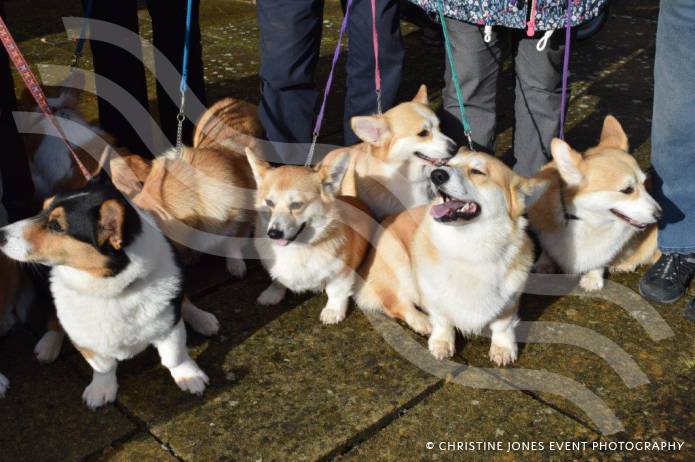 PHOTO - TOP: Somerset student Seth Dellow.
He already has his own channel on YouTube entitled The Seth Lucan Channel where he has produced a number of comedy videos, while earlier this year he appeared on TV's daytime show Dickinson's Real Deal where he sold some five Beswick ornamental Corgi dogs for £100 in what was described by antique dealer Tim Hogarth as "the most surreal deal I have ever done on Dickinson's Real Deal."
And while Seth has concentrated on making amusing videos, his documentary about the decline in Corgi population is deadly serious.
"A lot of people my age have their own YouTube channels where they do documentaries about drugs, sex and anti-social behavior, so I decided to do one about Corgis," he said. "And it is a serious subject because although the Corgi is doing well, the number of breeders is decreasing and so that might mean problems for the breed in the years ahead."
Seth added: "I might well have to send a copy of the documentary to the Queen! I would love to be invited to Buckingham Palace to meet her Corgis!"
Although Seth has no Corgis himself, he got to take an interest in the breed through a friend and has always been fascinated by the short-legged dog which was originally bred in Wales to herd cattle, sheep and horses.
Kevin Egan, of the West of England Corgi Association, said: "This was an interesting and engaging opportunity not to be missed.
"We were delighted to accept Seth's invitation to help him with his documentary film production."
Seth was helped in the filming on the day by his pals – cameraman Murray Deaves and drone pilot operator Dan Coleman.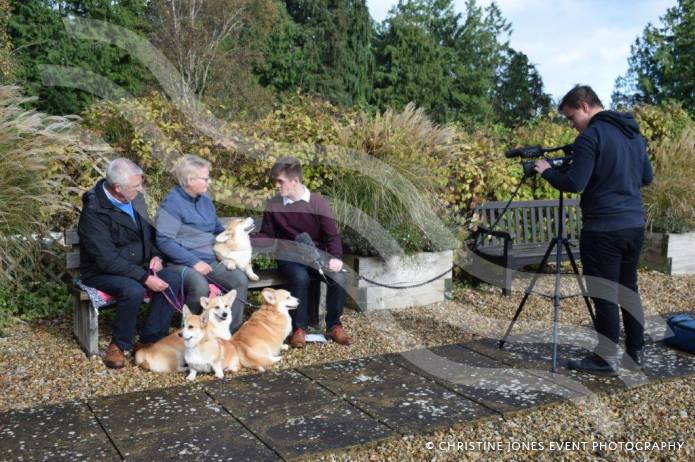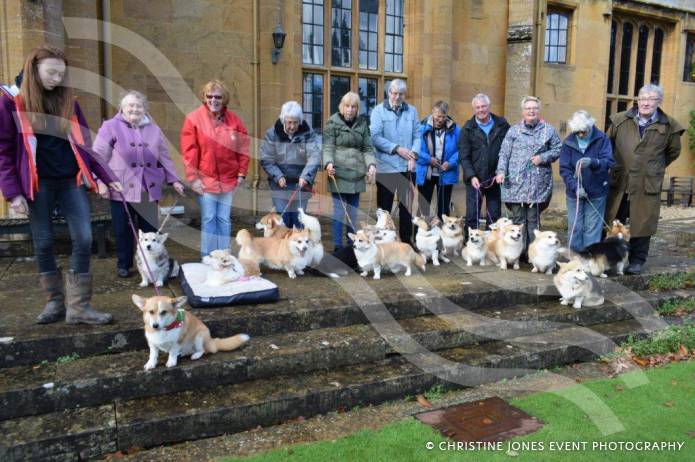 PHOTOS: Taken at Dillington House near Ilminster on Sunday, November 5, 2017.
Tags:
News.