CARNIVAL: Annual meeting for Gemini CC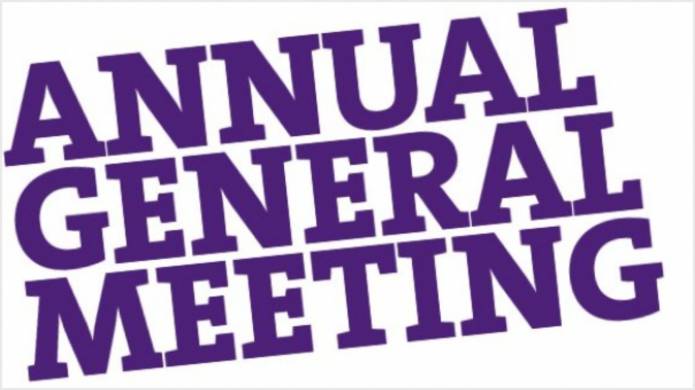 THE award-winning Gemini Carnival Club will be holding its annual meeting on Sunday (January 7, 2018) and is on the lookout for new members.
The Ilminster-based club will be holding the meeting at the Shrubbery Hotel in Ilminster from 7pm and all are welcome to attend.
A club spokesman said: "Many skills are needed to help bring this moving theatre experience to life and help raise considerable amounts of money for local charities including artistic talents, model making, painting, electrical, carpentry, metalwork, dressmaking and fundraising.
"We are always on the lookout for new members – so if you would like to find out more about the South Somerset and County Carnivals and get involved with a successful tableau club – please come along."
Under-18s need to be accompanied by an adult.
Tags:
Carnival.