CARNIVAL: Committee hands out £2,350 to groups and charities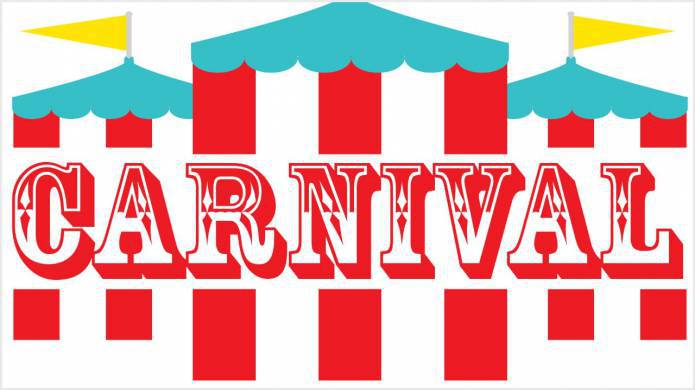 ILMINSTER Carnival Committee has handed out donations totalling £2,350 to various charities and organisations as a result of last year's spectacular procession.
Ilminster Fire Brigade, St Johns Ambulance, Vaughan Lee House, Ilminster Brownies, Ilminster Town Football Club, Warehouse Theatre, Ile Youth Centre, Ilminster Parish Hall, Ilminster Senior Citizens Lunch, Ilminster Christmas Lights, Ilminster First Responders and the Dorset and Somerset Air Ambulance all received donations from Carnival.
A donation was also given to the fund set-up following the terrible accident which happened at the end of last year's Chard Carnival in which a member of the Eclipse Carnival Club received serious injuries.
A Carnival spokesman said: "We would like to thank everyone who donated to our collection at last year's carnival and contributed to helping all of these deserving organisations.
"We are looking forward to this year's Carnival with preparations well under way and we hope we can have another successful collection again this year so we can continue to help and support the local community.
"We are also looking for sponsors for this year's carnival and if anyone is interested, please contact us through our email address at ilminstercarnivalcommittee@hotmail.co.uk ."
Tags:
Carnival.